Emina was in the Holt Renfrew Ads (The Canadian equivalent of Neiman Marcus) I think around a year ago and I saved most of her pictures in them. At first I wasn't sure it was her but then it looked too much like her not to be so here it is!

Theres around nine of her in here! In order of the pictures she's in Ralph Lauren, Missioni, Marc by Marc Jacobs, Ellen Tracy, D&G, Diesel, Bisang, Theory, and the Holt Renfrew Private Brand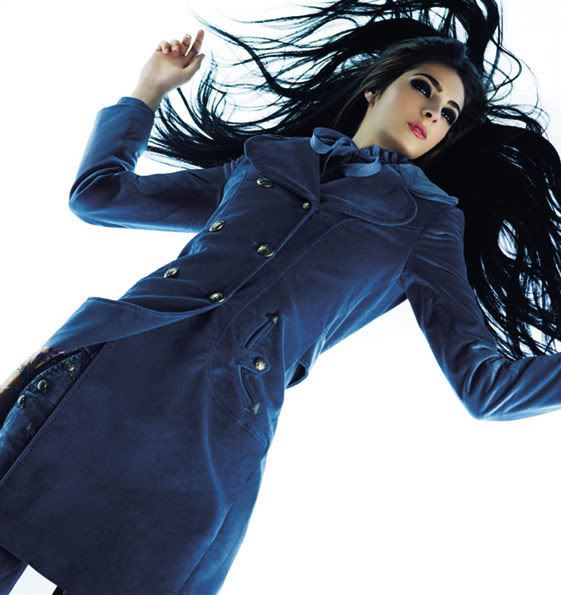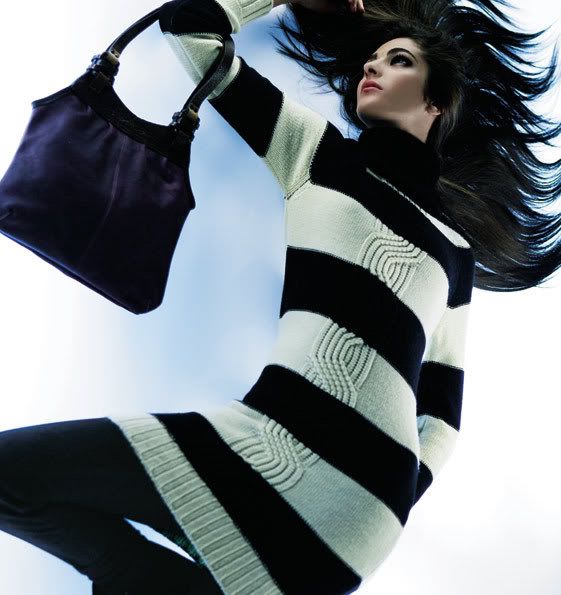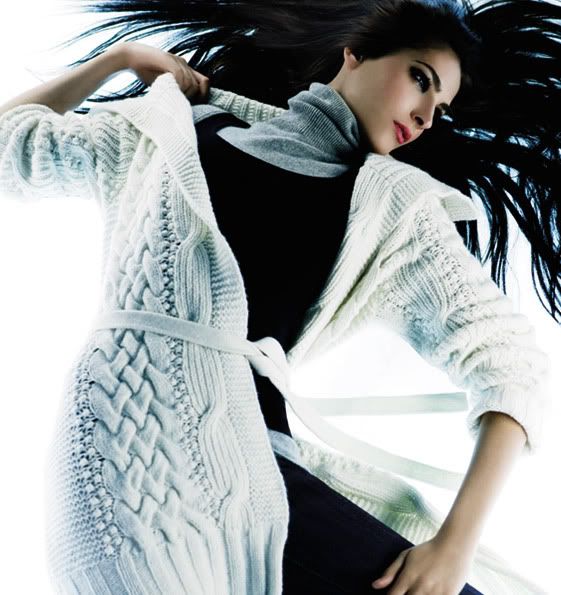 Thats the last of it! Hope they weren't posted before!